About Us
Established in 1973 by architect Mike Underwood, as Underwood & Associates focused on design/build projects, which helped provide real world experience that drives the firm's efficient design and simplicity of construction in today's projects. Underwood & Associates, LLC offers fully integrated design and construction phase services from planning and feasibility studies through to project completion and occupancy space planning. The building information management and design software, Revit, provides the design team with the tools to fully understand and share the design and project details with consultants, owners, and contractors. The design team's quality of service, attention to detail, and client satisfaction has paved the way for a long and successful relationship with the community both professionally and personally.
Our bond with the community has included providing pro bono services to organizations such as Skagit, Snohomish, and Island counties Habitat for Humanity as well as the local non-profit ballet school, DanceWorks, and service clubs such as Soroptimist International. We are proud to share our skills with the community.
Underwood & Associates is licensed in Washington, Oregon, Idaho, and California. The capable and well experienced staff consistently lay the foundation for successful projects and satisfied clients.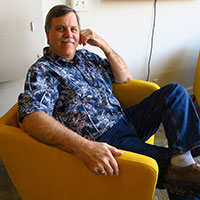 Michael Underwood, AIA
Owner, Design Architect and Architect of Record
B.S. in Architecture from CAL POLY SLO University, 1972
Master of Architecture studies at CAL POLY SLO University, 1973
Operated a design / build subsidiary for 30 years
Operated a cabinet / mill shop for 5 years
Member of American Institute of Architects
Member of City of Anacortes Downtown Arch design team
Member of Anacortes Main Street project
Consultant for various Homeowner's Associations
Past American Red Cross Disaster Relief Chairman
Past United Way of Anacortes Chairman
Past chairman of the Architectural Review Committee for San Luis Obispo, CA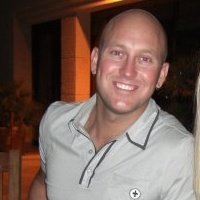 Jeremy McNett, AIA
Architect
B.A. in Humanities & Social Sciences, Political Science, Economics, Russian, & Eurasian Studies
Member of American Institute of Architects
Board Commissioner Anacortes Planning Commission
Board Commissioner Fidalgo Parks & Recreation District
Board of Directors of Island Hospital Foundation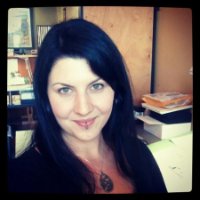 Jill Bysegger
Associate Architect
Revit Design and Drafting Expert
NCARB Registered
Interior Design Consultant
Project Coordination and Administration